A Seamless Selling Experience
Your home is your most valuable asset. When it comes time to sell, you want to be sure you are working with a real estate professional who has the expertise needed to get you top dollar for your home efficiently and effectively. We will work with you to position your home on the market in a way that ensures your sales experience is as stress-free and profitable as possible.
Getting Ready to Sell
Before putting the sign on your lawn and advertising your home, there are a few key steps you can take to make your home more sellable for which we can coach you through.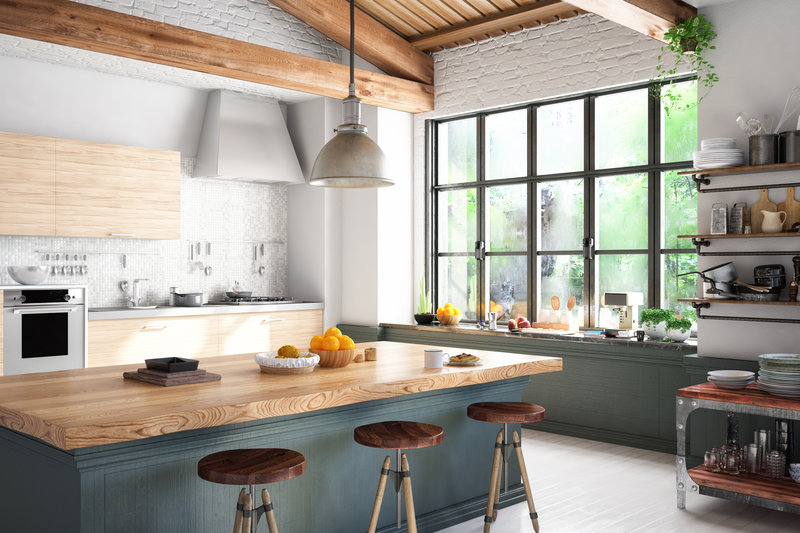 1. Remove the clutter
Imagine what your home would look like if you removed half of your belongings. In order to make your home more appealing to buyers, it's important to eliminate personalized items, as well as excess furniture and decorative features. Less is more. A minimal design with few distractions will help buyers see themselves in the space.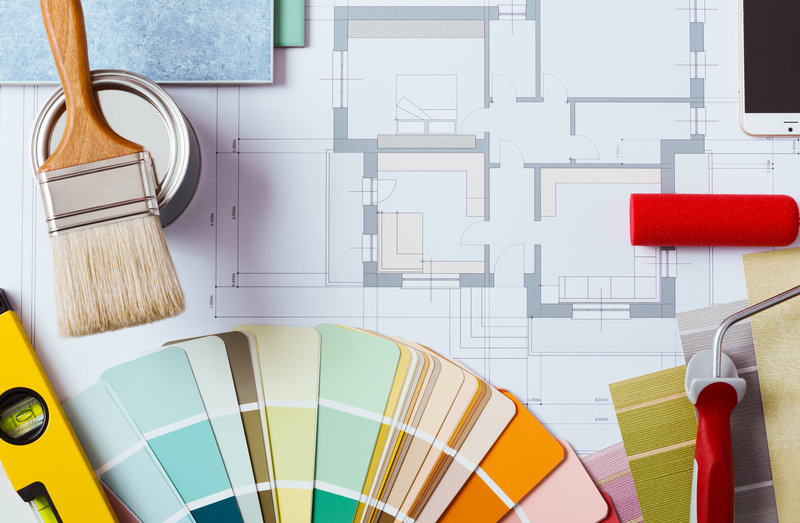 2. Patch and paint
Pride of ownership is a key selling feature, and you can demonstrate yours with simple fixes to leaky faucets, running toilets or squeaky doors. Adding a fresh coat of paint to the walls, using neutral colours, is also a good idea. It's a relatively quick and cost-effective way to make your home feel bigger, brighter and more welcoming.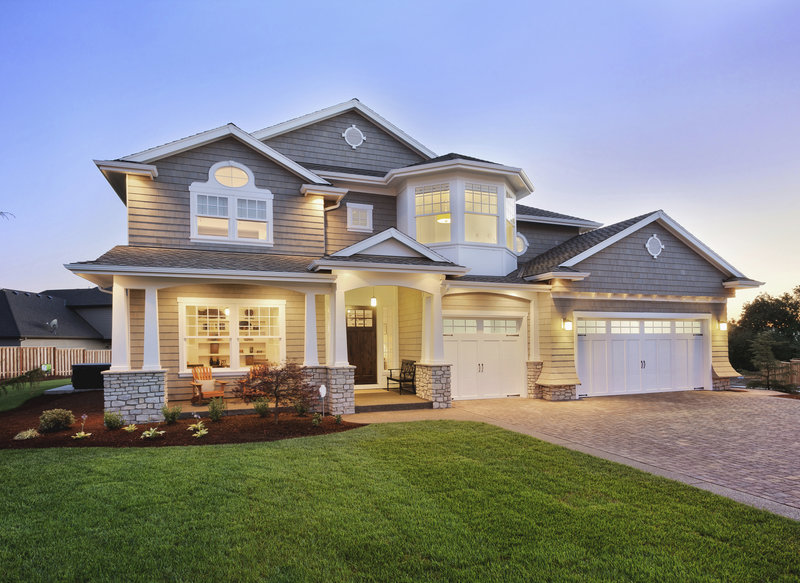 3. Spruce up the curb appeal
The outside of your home is what potential buyers see first when they pull up to a viewing, and we know how important first impressions are. Make sure the grass is cut, the yard is landscaped and the exterior looks well-kept.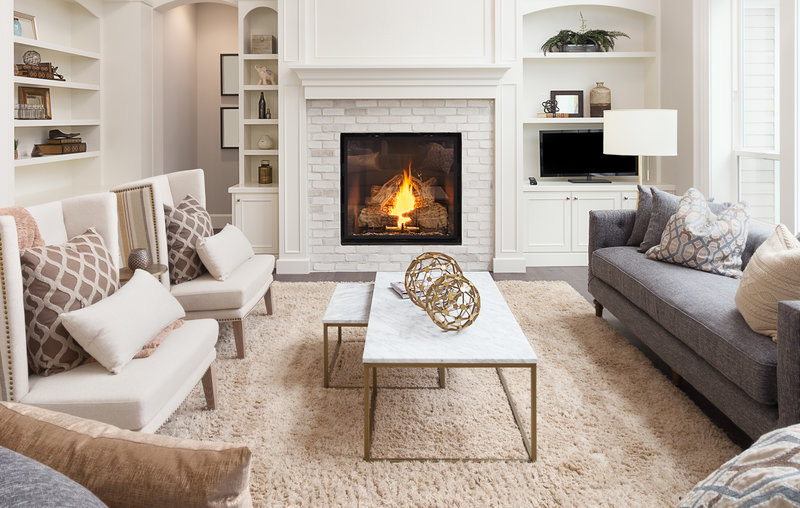 4. Stage your home
Studies show staging your home helps you sell faster and at a higher price point. Small changes can go a long way in making your home look Pinterest-worthy from every angle.
Why Work With Us?
When it comes to buying your perfect home, there are many steps and decisions to navigate along the way. By partnering with us, you can rest assured knowing we will:
Accurately assess the fair market value of your property so it sells fast and for maximum profit.
Use the latest marketing tools to make your home stand out from the crowd and find serious buyers who are ready to act.
Stay ahead of market trends and offer professional advice and guidance.
Connect you with the right professionals and resources.
Be transparent and accountable in supporting you throughout the entire decision-making process.
Negotiate on your behalf and put you in an ideal position when reviewing and accepting offers.
Ready to get started? Connect with us and let's talk about your goals for selling your home.
Testimonials
" Amy helped us out with buying a home. We had specific criteria in mind (location, price) as well as a short timeline to look at properties and make a decision. It was immensely helpful that she was organized and very responsive. When it came time to put in an offer quickly and then do it again (because we were outbid on our first choice!), she was working late into the night to help put things together. We would not hesitate to work with Amy again and recommend her to others. "
- Wallace Ip
" We had a great experience working with Amy to find our house. As first time buyers, we had very specific criteria and a lot of questions. Amy was patient, knowledgeable, and always available. She went above and beyond throughout the process, including driving us back to work after viewing houses over lunch break. Would highly recommend working with Amy if you're looking to buy/sell. Like "
- Amy Campbell
" Amy was with us from day one in our experience to sell our house. Gently suggesting and encouraging us to follow her expert suggestions moved us in the right direction of selling our home in 5 days. We could not have done this without her! She has OUR best interests at heart and wanted my husband and I to enjoy and succeed in this experience. We liked her when we first met and like her even more after she sold the house. I guarantee that anyone who is looking for a fantastic realtor will not be disappointed with Amy. Phone her! She is everything (and more) than the few words mentioned here. "
- Bonnie Lamer
" Amy is patient, understanding, and really takes the time to understand what you're looking for - even if that changes more than once! She is enthusiastic and caring, and was available whenever we needed her. I would happily recommend Amy to any home-buyer "
- Bianca Saccu
" Amy was such a pleasure to deal with. I don't think many realtors would be as patient as her. She picked us up from home and work and drove us all over Ottawa. Some times we even put our car seat in her car for our son. She took the time to help us find exactly what we wanted. She went far and beyond any real estate agent would. This is our first house we ever bought and I have never dealt with a realtor before but I know that we got very lucky in finding her. Never once did we ever felt pressured to buy. You could tell she had all of our best interests at heart. If you are looking for a home or a commercial property I would suggest you speak to Amy. She will take the time to find you what you are looking for. Thank you so much Amy! "
- James Shufelt
" I would recommend Amy to family and friends without hesitation. I found Amy through a recommendation as I was from outside of the Ottawa area and she did not fail to impress. I cant thank her enough for everything she has done for us. Thank you for keeping our families best interests at heart and always being available for my many phone calls! "
- Christine Robitaille
" When I needed a realtor to listen to my needs and requests, Amy was the one who understood. She was able to think outside the box and sell my unique commercial space in a professional and quick manor. She delivered what she promised and was a great asset in selling the property. Thanks Amy! "
- Christine Fletcher
Previous
Next