Royal LePage Shelter Foundation
Safe Housing For All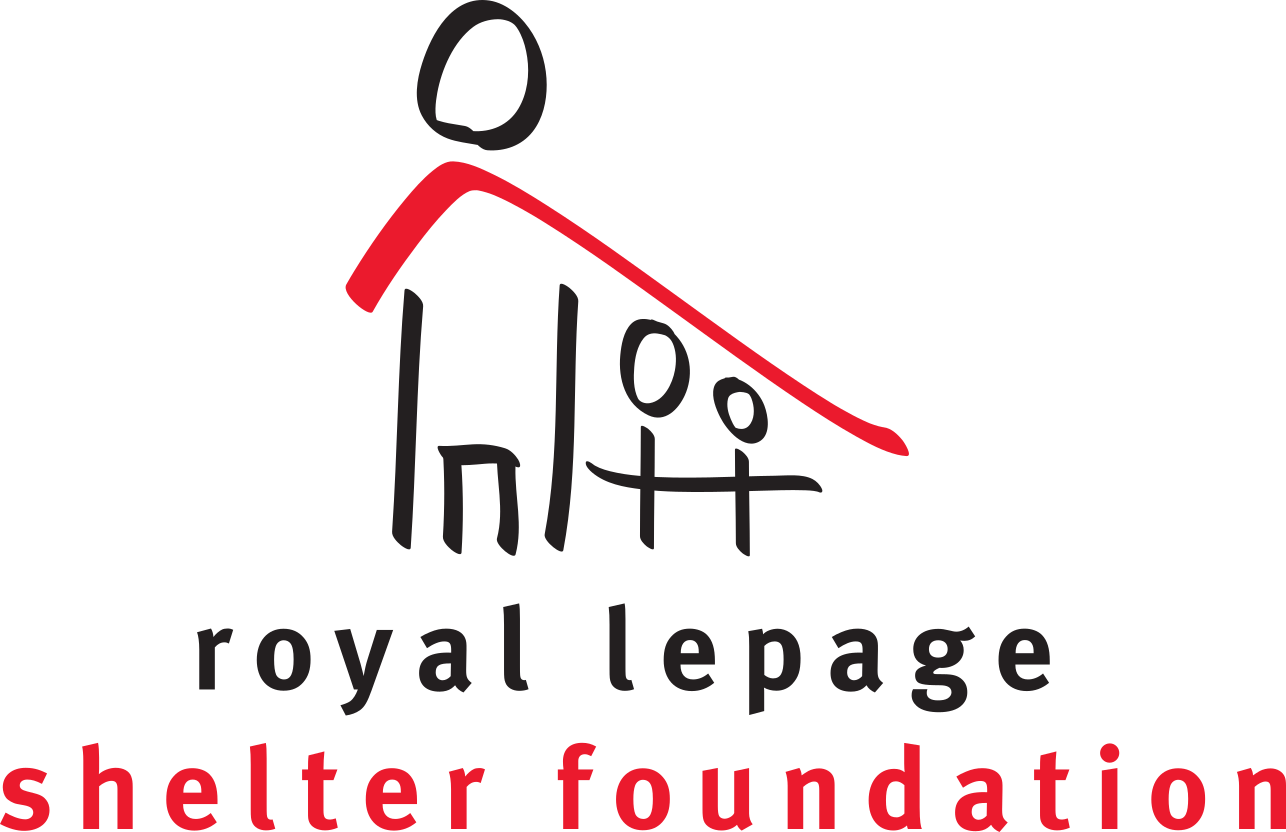 As real estate professionals, we proudly dedicate our working lives to helping you find the foundation from which you can build your future. But we know a house is only a home when the people who live there feel safe, loved and accepted. Unfortunately, there are thousands of women and children across Canada who do not have that privilege.
On any given day in Canada, it is estimated that more than 3,000 women (and their 2,500 children) are living in an emergency shelter to escape domestic violence.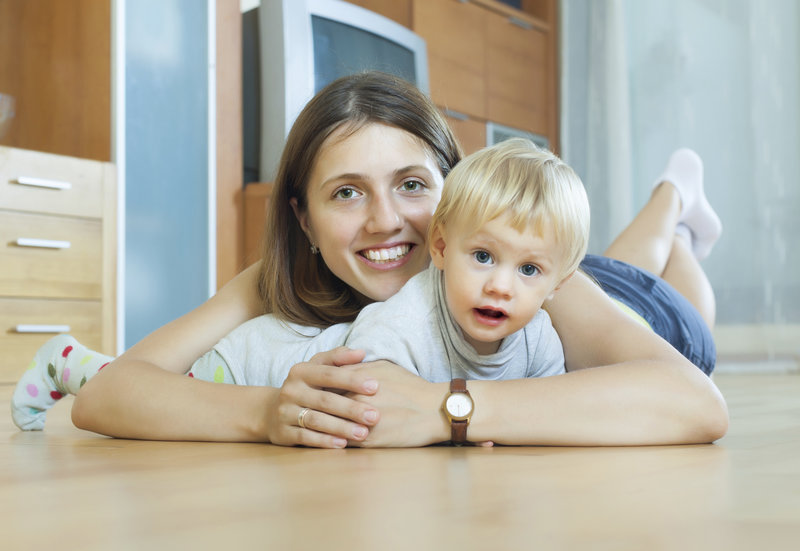 The Royal LePage Difference
Royal LePage Shelter Foundation is Canada's largest public foundation dedicated exclusively to funding women's shelters and violence prevention programs. Every dollar raised directly impacts the more than 50,000 women and children who are served each year by the shelters and support programs we fund. Since 1998, the Royal LePage Shelter Foundation has raised more than $33 million and currently supports 200 local women's shelters and national partners.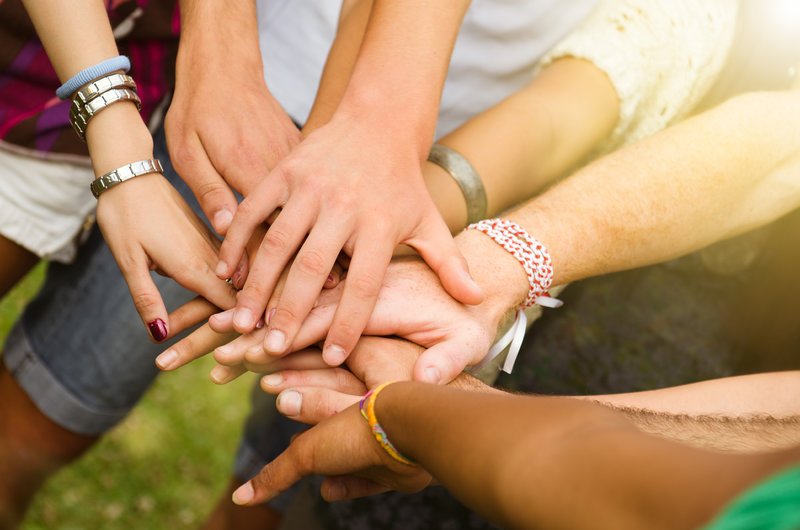 Doing Our Part
Whether through donating a portion of our commissions, volunteering our time or hosting local fundraising events, Royal LePage REALTORS® are dedicated to providing safe housing for all. We are proud to be working with women's shelters to bring hope and security to women and children experiencing violence and abuse. With our national partners, including Canadian Women's Foundation and Women's Shelters Canada, we are part of a movement to end domestic violence in Canada through prevention and education, including funding teen healthy relationship programs.
How You Can Help
If you're interested in supporting our cause, you can help us put an end to violence against women and children by:
We are very grateful for your support. Royal LePage Canada covers the foundation's administrative costs so 100% of your donation will be directed to the cause.
Want to make your gift in honour or in memory of a loved one or to celebrate a happy occasion? Visit our secure online donations page.
Official charitable donation receipts are issued in February for gifts over $20 made in the previous calendar year. Charitable Reg. No. 882531304 RR0001.
Tax Receipt Policy
.
Testimonials
" Amy was with us from day one in our experience to sell our house. Gently suggesting and encouraging us to follow her expert suggestions moved us in the right direction of selling our home in 5 days. We could not have done this without her! She has OUR best interests at heart and wanted my husband and I to enjoy and succeed in this experience. We liked her when we first met and like her even more after she sold the house. I guarantee that anyone who is looking for a fantastic realtor will not be disappointed with Amy. Phone her! She is everything (and more) than the few words mentioned here. "
- Bonnie Lamer
" When I needed a realtor to listen to my needs and requests, Amy was the one who understood. She was able to think outside the box and sell my unique commercial space in a professional and quick manor. She delivered what she promised and was a great asset in selling the property. Thanks Amy! "
- Christine Fletcher
" We had a great experience working with Amy to find our house. As first time buyers, we had very specific criteria and a lot of questions. Amy was patient, knowledgeable, and always available. She went above and beyond throughout the process, including driving us back to work after viewing houses over lunch break. Would highly recommend working with Amy if you're looking to buy/sell. Like "
- Amy Campbell
" Amy was such a pleasure to deal with. I don't think many realtors would be as patient as her. She picked us up from home and work and drove us all over Ottawa. Some times we even put our car seat in her car for our son. She took the time to help us find exactly what we wanted. She went far and beyond any real estate agent would. This is our first house we ever bought and I have never dealt with a realtor before but I know that we got very lucky in finding her. Never once did we ever felt pressured to buy. You could tell she had all of our best interests at heart. If you are looking for a home or a commercial property I would suggest you speak to Amy. She will take the time to find you what you are looking for. Thank you so much Amy! "
- James Shufelt
" Amy is patient, understanding, and really takes the time to understand what you're looking for - even if that changes more than once! She is enthusiastic and caring, and was available whenever we needed her. I would happily recommend Amy to any home-buyer "
- Bianca Saccu
" I would recommend Amy to family and friends without hesitation. I found Amy through a recommendation as I was from outside of the Ottawa area and she did not fail to impress. I cant thank her enough for everything she has done for us. Thank you for keeping our families best interests at heart and always being available for my many phone calls! "
- Christine Robitaille
" Amy helped us out with buying a home. We had specific criteria in mind (location, price) as well as a short timeline to look at properties and make a decision. It was immensely helpful that she was organized and very responsive. When it came time to put in an offer quickly and then do it again (because we were outbid on our first choice!), she was working late into the night to help put things together. We would not hesitate to work with Amy again and recommend her to others. "
- Wallace Ip
Previous
Next